Our faculty members are consultants for national collections and their works have been present at the most important galleries. Additionally, they are the authors of the books and study materials.
We have the best equipment and the spaces necessary to fully develop the profession. We also possess the Xavier Moyssén collection, with specialized Mexican Art bibliography. 
The most brilliant, forward-looking, and creative students have the opportunity of being part of the Roberto Garza Sada Center (CRGS), a space for ideas and expressions that brings together and develops the best creative talent in Latin America.
Photo by: UDEM archive
Aim of degree program
To train professionals capable of understanding, analyzing, interpreting, manipulating, producing, and processing images in traditional and digital media with the purpose of having an impact on the art field, presenting innovative proposals that contribute to the cultural growth of society, within the framework of a globalized world. ​
Admission profile
Candidates to study this program must be oriented to innovation, have a creative spirit, an interest in culture, an inclination to develop new ideas, and a capacity for observation and analysis.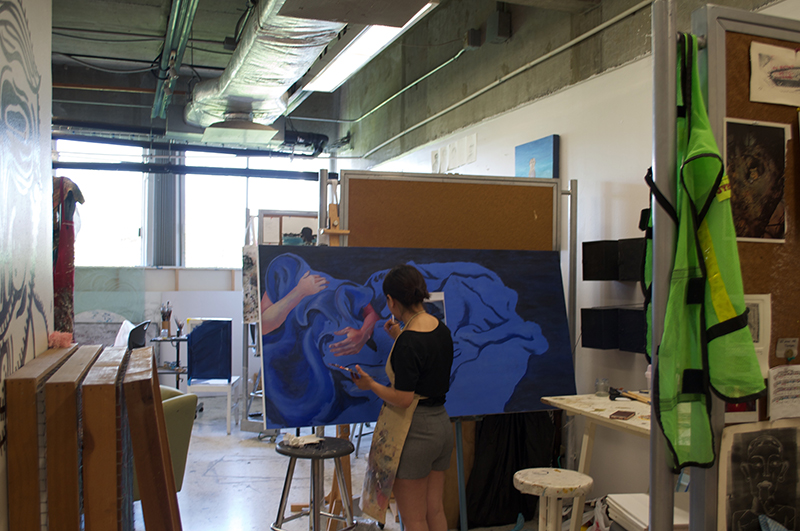 Photo by: UDEM archive
Student learning outcomes
 Produce works with artistic content resulting from the knowledge and practice of different techniques created through the development of the culture of visual arts. 
Analyze the various art production means in order to select those with which they identify themselves the most. 
Delve into the resulting art production processes and methodologies in order to amalgamate the theoretical, technical, and creative contents into a whole, thus managing to materialize an artistic proposal. 
Disseminate artistic production by formulating strategies to spread to the community the results of producing pieces conceived as a result of integrating the knowledge acquired in the academic program.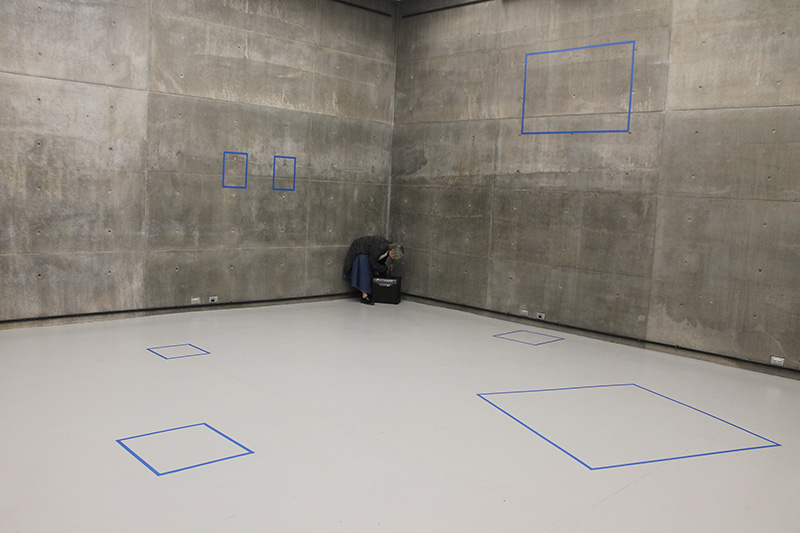 Photo by: UDEM archive
Field of work
Graduates from the undergraduate degree program in Art (LA) may freelance as a visual producer in the different media, from traditional ones such as painting, engraving, and sculpting, to the so-called new media, among which are digital media. Additionally, they can work in museums, galleries, and culture centers, in activities related to the promotion and dissemination of culture and the artistic heritage.
Professional success
An UDEM LA can work as a(n): 
 Producer of art / artistic works 
Photographer 
Culture and art promoter 
Coordinator of educational art programs
Illustrator
Sculptor 
Painter
Printer
Art gallery owner
Art consultant 
Creative director 
Freelance artist 
Academician / Teacher 
Culture fair director 
Collection cataloguer 
Among others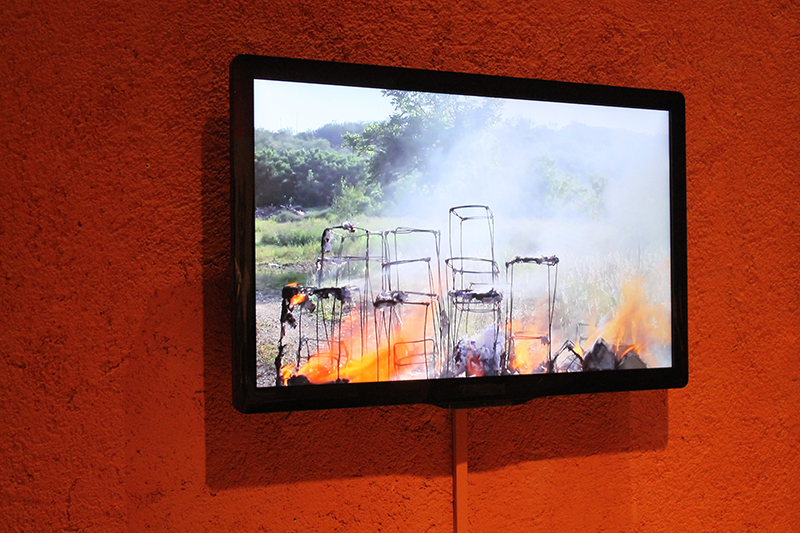 Photo by: UDEM archive
---
Academic Program Director
Eliseo Ortiz Menchaca
Director of Academic Program
[email protected]
CRGS, office 310.5
+52 (81) 8215-1000 ext. 4535
Bachelor of Arts. Recognition of Official Validity of Studies (RVOE) granted by the Ministry of Public Education dated October 08, 2009 according to Agreement 20090937. Effective March, 2015.