International Programs
Develop the international profile that you require to perform successfully in the working world nowadays.
Through the CRGS Satellite Centers, UDEM offers you the opportunity to study abroad for a summer, a semester, or a year, at its more than 500 partner universities and exclusive spaces around the world.
CRGS Satellite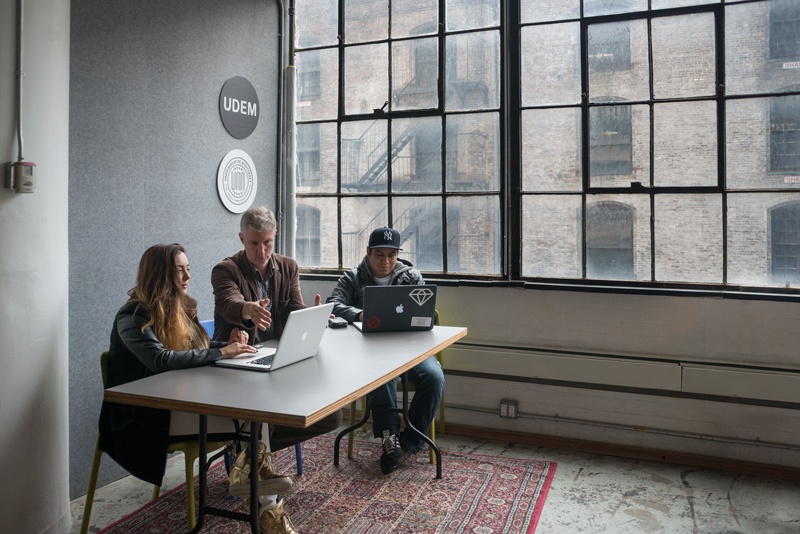 It is a physical space strategically located in Europe, Asia, and North America, in which seminars, workshops, talks, and exhibitions are held for Universidad de Monterrey students and the general public through a net of professional specialists from different areas of Art, Architecture, and Design.
CRGS Satellite currently has venues in New York, Barcelona, Oaxaca, and Tokyo. Its aim is to participate in the cocreation and generation of innovative ideas among enterprisers and professionals in order to strengthen students' knowledge and interculturality.
From its inception, the project has sought to link directly to major firms and organizations such as Karlsson Wilker, LoSiento, Alfalfa Studio, Elisabeth Smolarz, Jorge Urias, Studio Animal, San Pablo, Henk Van Assenes, etc. through collaborative work. karlssonwilker.com, losiento.net, alfalfastudio.com, smolarz.com, jorgeurias.com, studioanimal.es, san-pablo.mx
CRGS Satellite Barcelona with LoSiento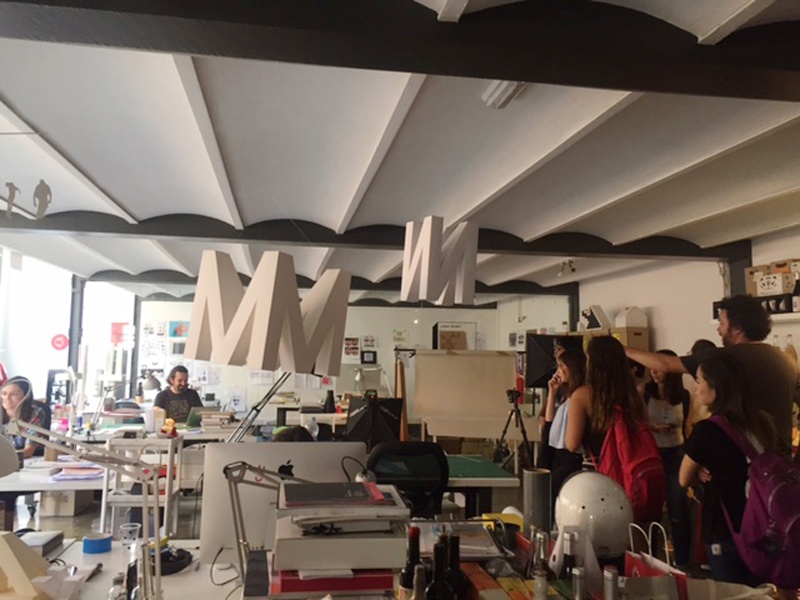 CRGS Satellite New York with Henk Van Assen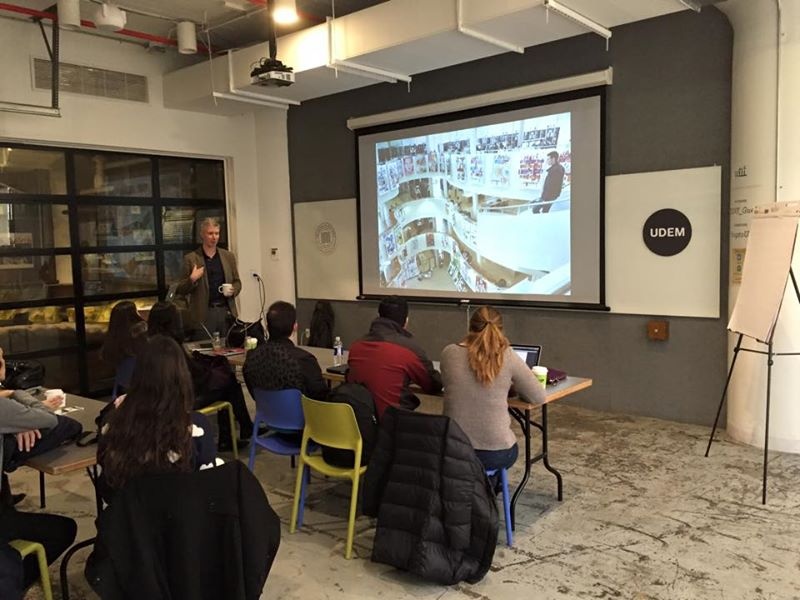 CRGS Satellite Nueva York with Karlssonwilker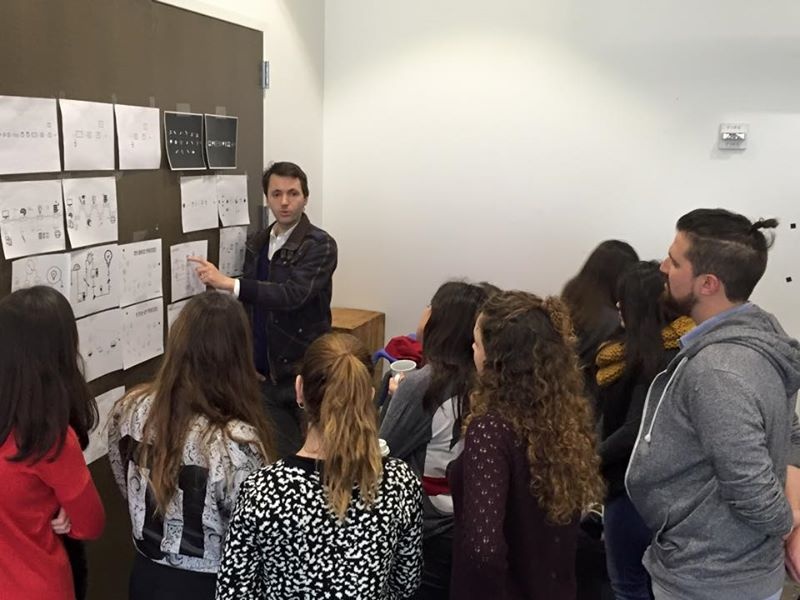 CRGS Satellite Oaxaca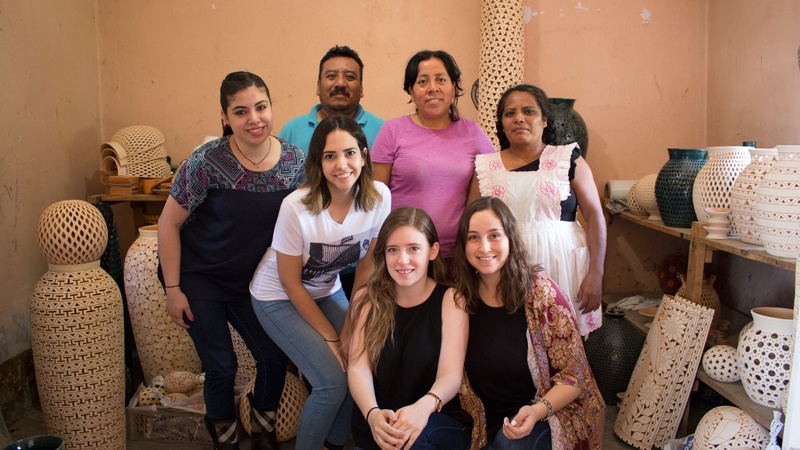 CRGS Satellite 2017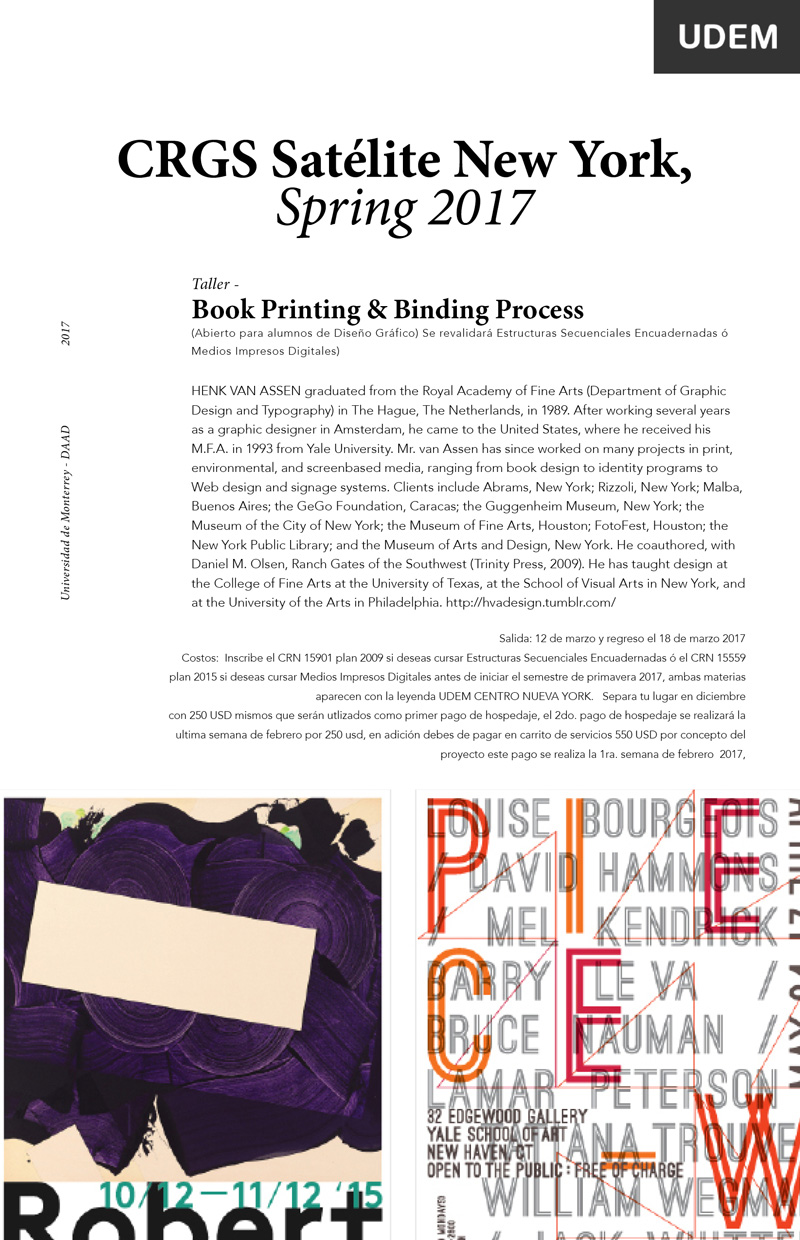 Photo by: archivo UDEM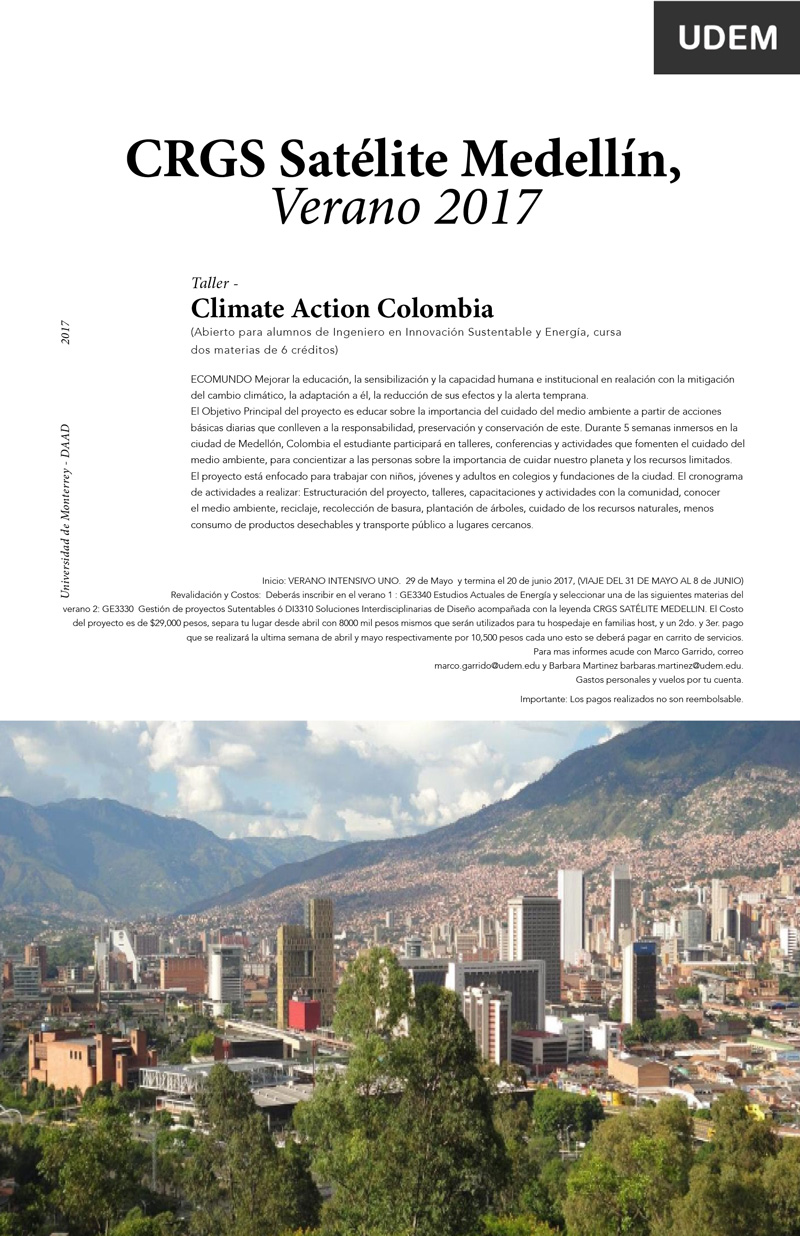 Photo by: archivo UDEM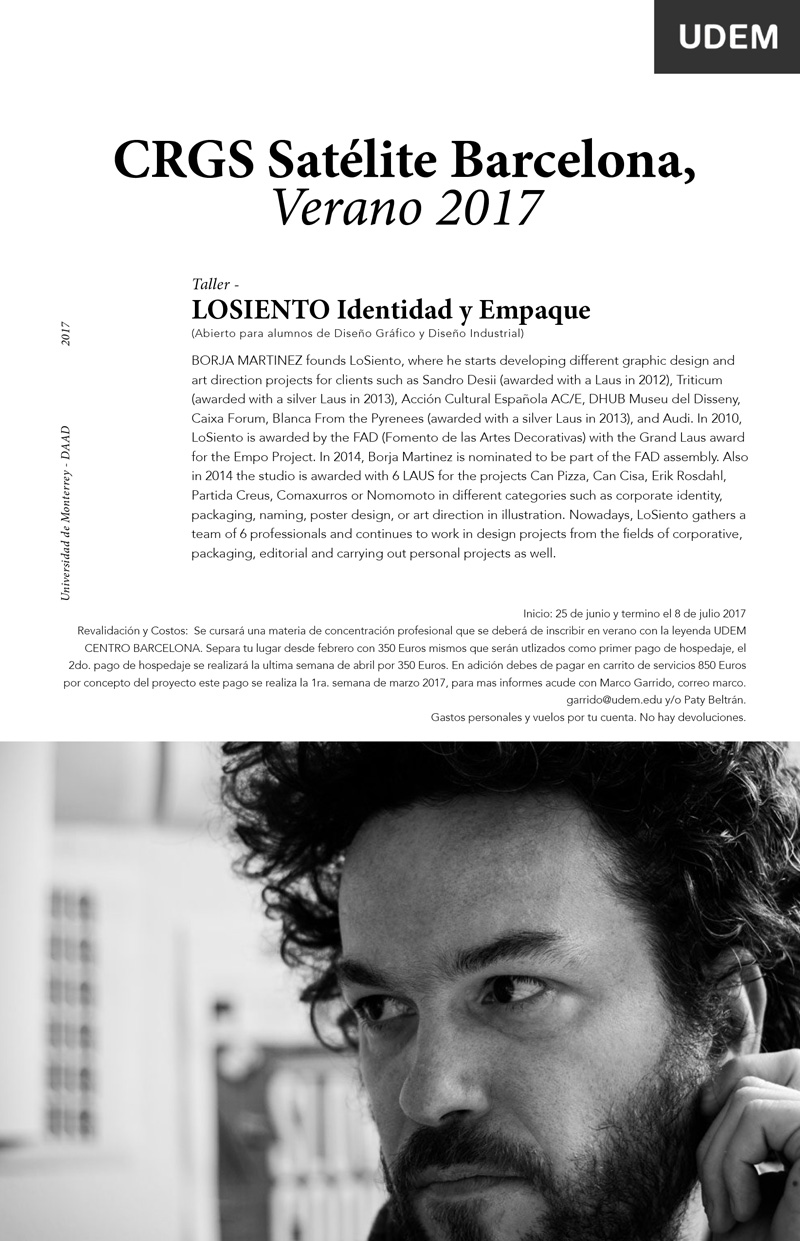 Photo by: archivo UDEM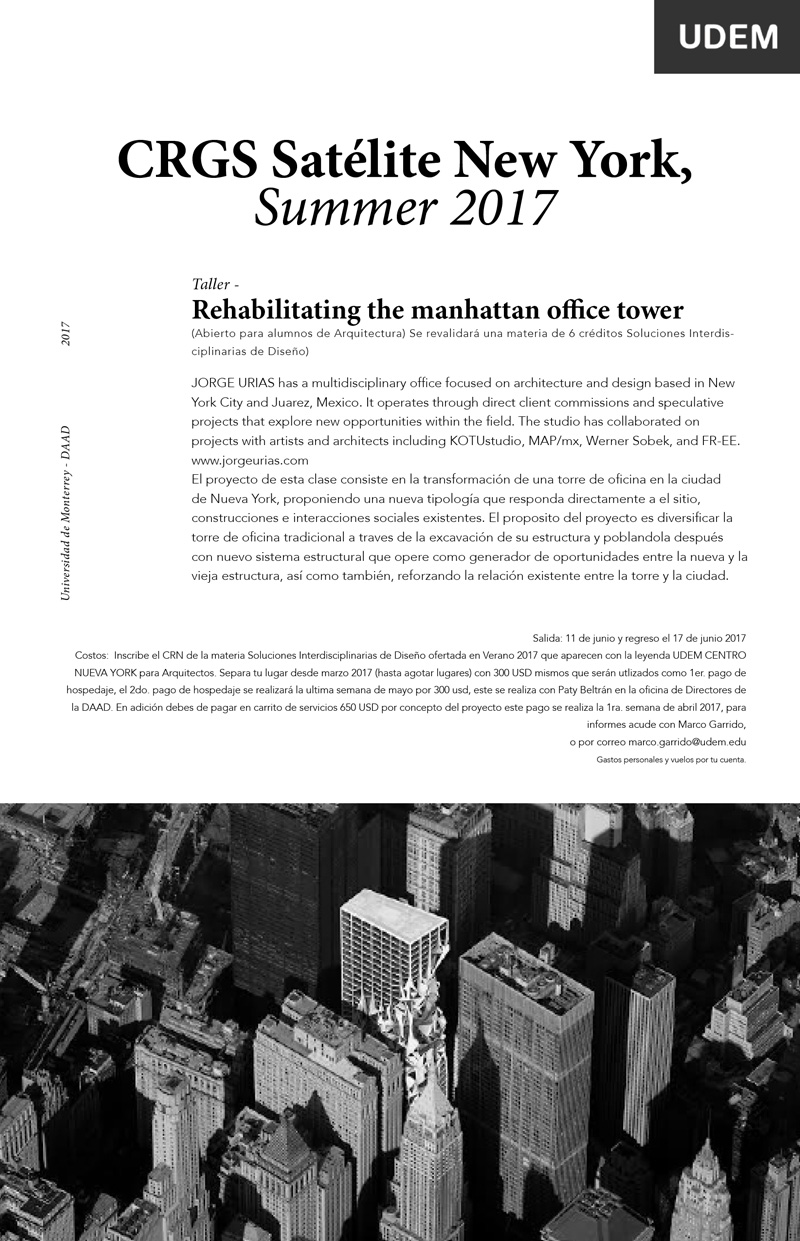 Photo by: archivo UDEM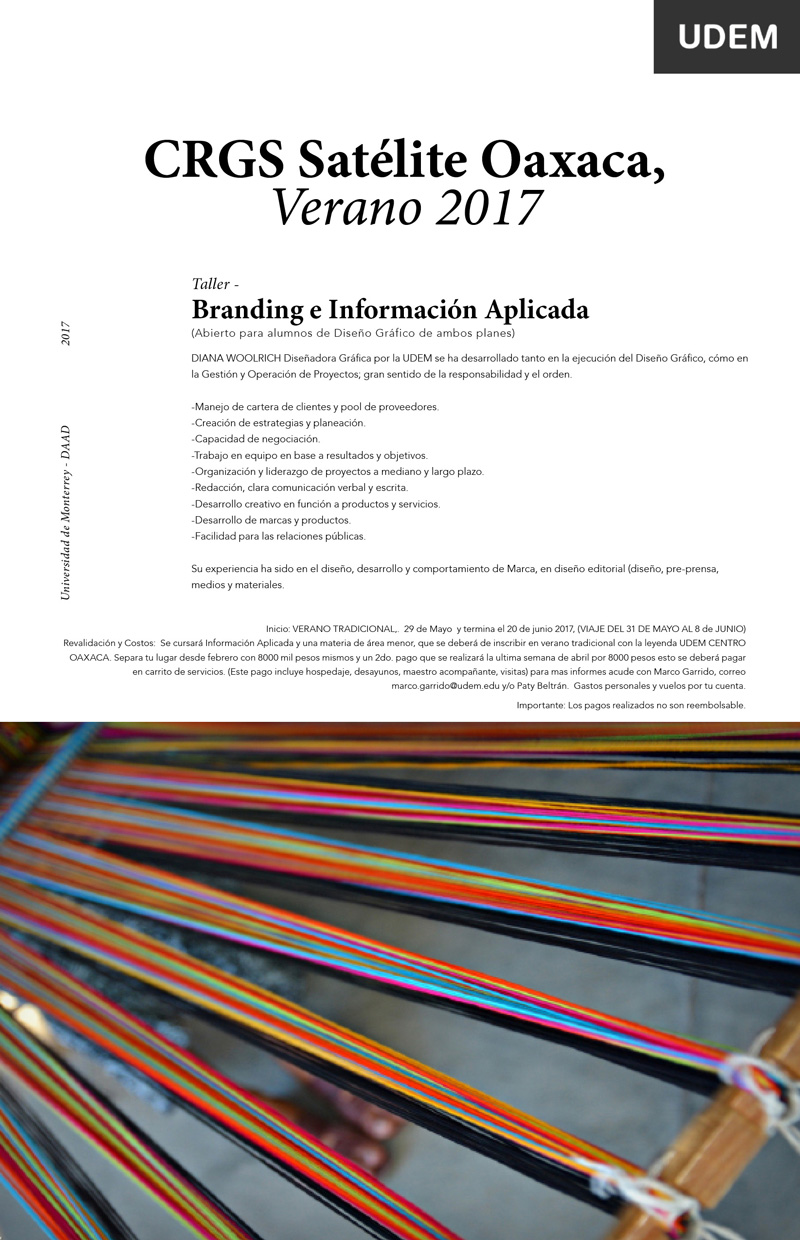 Photo by: archivo UDEM
Agreement with universities from different parts of the world:
Rhode Island School of Design
Rhode Island, USA.
http://www.risd.edu/
Istituto Politecnico di Milano
Milano, Italy.
https://www.polimi.it/home/
Royal Melbourne Institute of Technology
Melbourne, Australia.
https://www.rmit.edu.au/
École Nationale Supérieure des Beaux Arts de Lyon
Lyon, France.
http://www.ensba-lyon.fr/
Further information at: http://www.udem.edu.mx/Esp/Estudia-en-el-Extranjero/Pages/carreras.aspx