Our students are prepared to give strategic, innovative solutions to visual communication problems and be leaders of excellence in multidisciplinary teams through different practical challenges with a creative approach.
Our students have won major design contests and most of them start working even before graduating. Their quality is vouched for by the acceptance they have at highly selective, internationally renowned organizations such as the Rhode Island School of Design (USA), York University (Canada), University of Arts London (UK), ELISAVA (Spain), and the Politécnico de Milano (Italy), among others.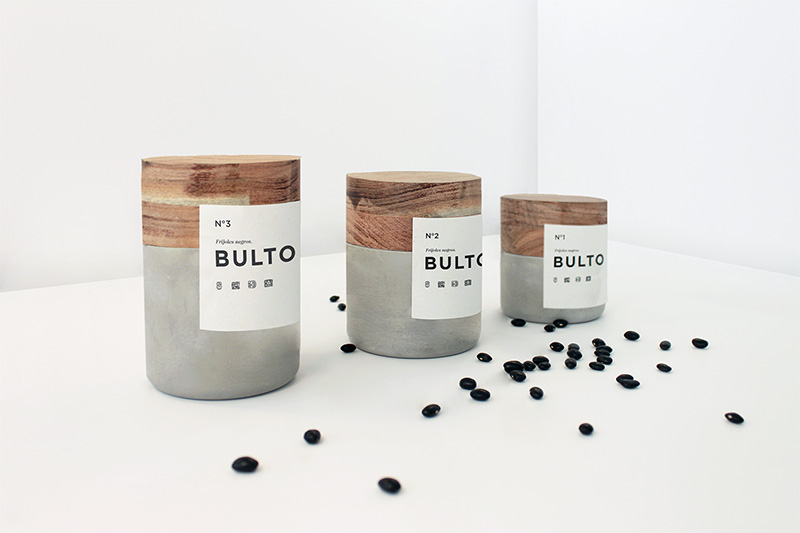 Photo by: UDEM archive
---
Aim of degree program
To educate and train creative professionals who can effectively generate graphic design solutions, using different research means and design methodologies to facilitate visual communication. We aim to develop in them strategic decision-making skills focused on innovation and new technologies, taking into account the users and their environment.
---
Admission Profile
Candidates to pursue this program should have an affinity for expressing ideas and concepts in creative compositions through methods and strategies; with an ability to process, analyze, and use information to solve problems; a disposition to manage and produce material manually and digitally.
They should be proactive and open to change, have a sense of critique, a tendency to innovation, attention to detail, and objective judgement. They appreciate art as a manifestation of beauty, an expression of ideas, sensations, and emotions. They have an interest in understanding the historical, social, and cultural context in order to improve the environment, and a concern about current trends, as well as a capacity to lead and interact with highly complex multidisciplinary systems within an environment of initiative and development.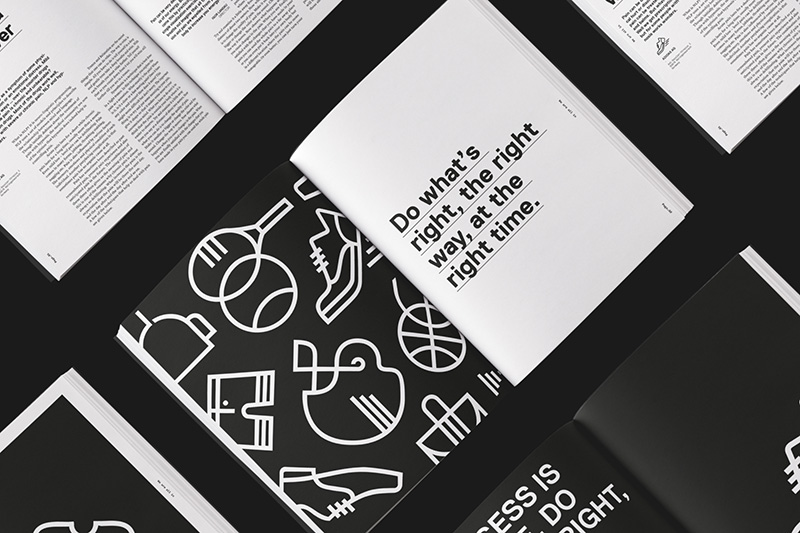 Photo by: UDEM archive
---
Graduate Profile
Professionals who are experts in visual communication, capable of collaborating in multidisciplinary teams, adapting to new technologies, and doing the research and information analysis necessary for the successful development of strategies.
Generating pertinent graphic communication and strategic design solutions for the continuing improvement of products and services, through design methodologies that facilitate decision-making.
Developing critical and analytical thinking that favors the generation of comprehensive graphic design proposals to improve user's perception of and experience with products and services.
Capable of creating new business model schemes for products and services, employing different project management and administration processes.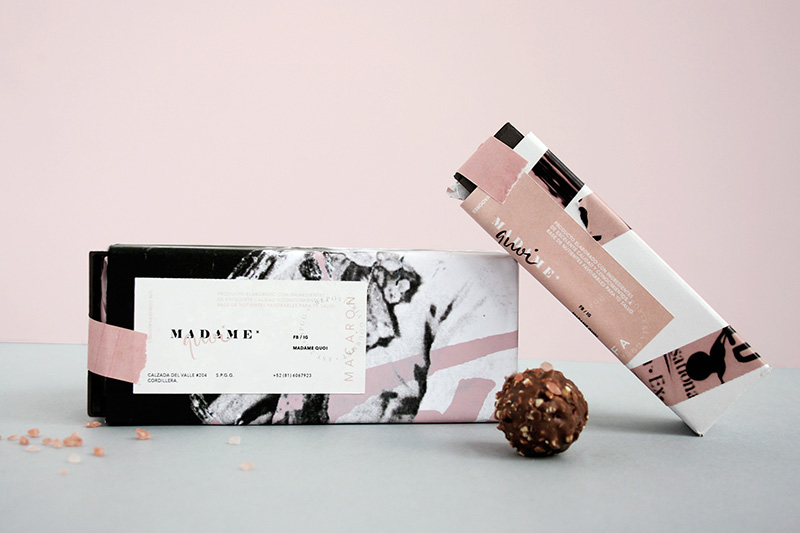 Photo by: UDEM archive
---
Field of work
Graduates from the bachelor's degree program in Graphic Design (LDG) will be able to work in companies in the areas of design, image, promotion, advertising, product and service development, marketing, communication, digital media, website management, and other areas involving processes to communicate ideas and messages.
Graduates will also be able to develop their own design studio, attending to areas such as image and brand development, advertising, promotion, digital design, photographic design, multimedia design and development, web design and development, color advisory, and visual communication strategies.
Professional success
An UDEM LDG can work as a(n):
Identity Systems Designer
Brand Communication Agent
Editorial Designer
Advertising Strategy Designer
Creative Director
Art Director
Product and Service Designer
Project Leader
Digital Interface Designer
User Experience Designer
Audiovisual and Multimedia Designer
Visual Communication Consultant
Account Executive
Photographer
Illustrator
Graphic Animator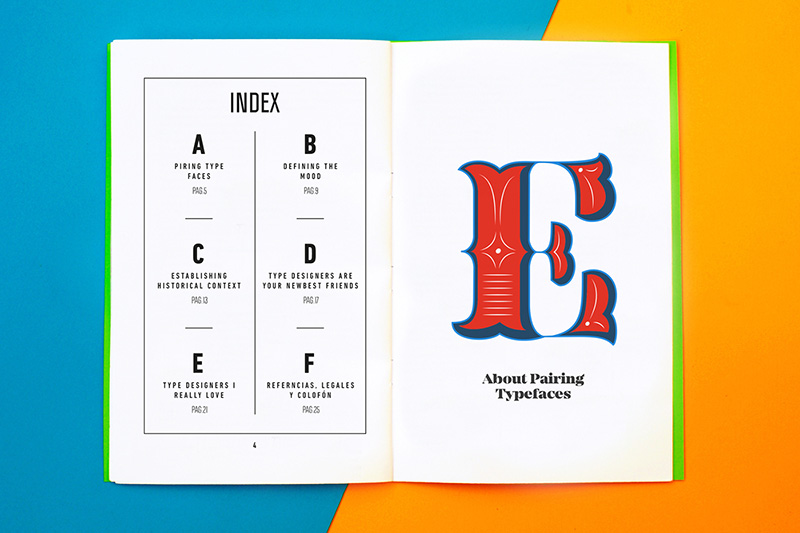 Photo by: UDEM archive
---
Academic Program Director
Arantxa Rivera Caballero
[email protected]
+52 (81) 8215-1000 ext. 2059
Bachelor's degree in Graphic Design with Recognition of Official Validity of Studies (RVOE) granted by the Secretariat of Public Education, dated March 1, 2021, in accordance with agreement 20210415. Effective as from October 2020.