It distinguishes itself for its clear orientation to sustainable design, its widely renowned faculty, and the attractive job offers its graduates receive, some of them even before graduating.
The most brilliant, forward-looking, and creative Architecture students have the opportunity of being part of the Roberto Garza Sada Center (CRGS), a space for ideas and expressions that brings together and develops the best creative talent in Latin America.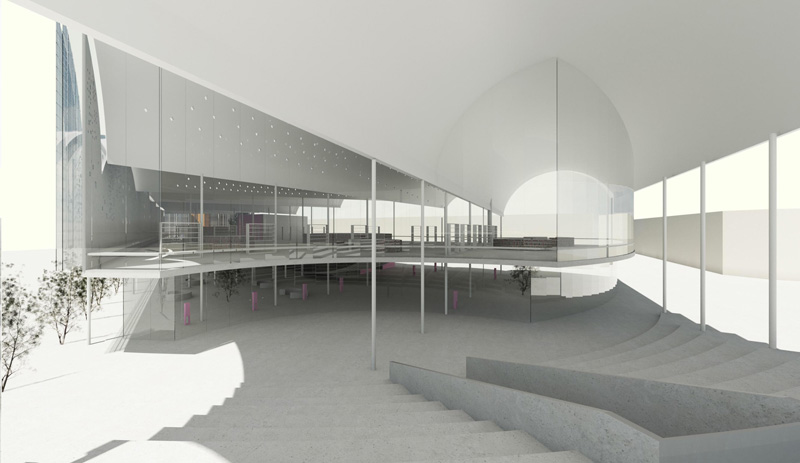 Photo by: UDEM archive
Aim of degree program
To train upright professionals with artistic and technical commitment who, through methodological analysis, can design architectural and constructive solutions that lead to the activities of human beings, always under an ethical, sustainable, innovative, and socially responsible approach in both national and international milieus. 
Admission profile 
Candidates to study this program must have perceptive ability, a disposition to design and build; social, cultural, and historical sensitivity, and an interest to improve their environment; curiosity about the roots of cities and cultures, and curiosity about the use of technology, research, and the development of ideas.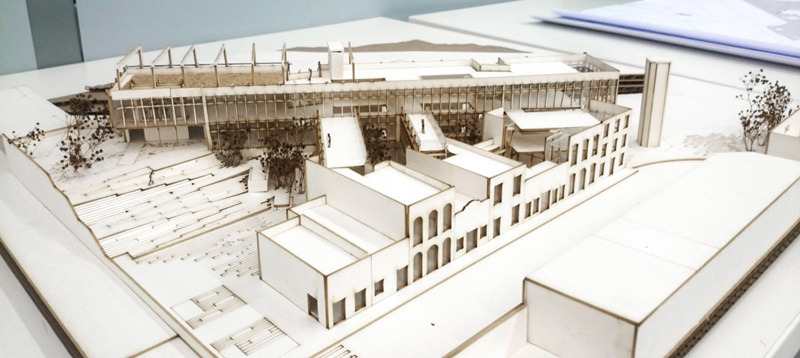 Photo by: UDEM archive
Student learning outcomes 
Formulate ideas in architectural creations, in accordance with the principles of composition, and visual and special perception. 
Apply manual, electronic, and graphic techniques, and techniques to produce mock-ups or tridimensional models to explore, develop, define, and graphically communicate architectural design proposals at different scales. 
Develop a project by defining the needs of society, clients, and users and to research and define contextual and functional requirements in different environments built. 
Conceptually propose constructive and structural systems, as well as installation and service systems for the comprehensive development of their proposals under a framework of environmental sustainability conscience.
Prepare a general scheme for the execution of a project, paying attention to its general aspects for application to the development of the environments built, project management, and the operation of professional consultancies.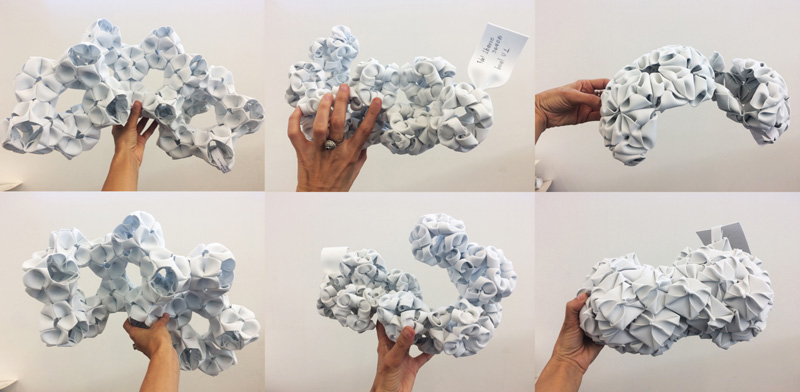 Photo by: UDEM archive
Field of work
Graduates from the undergraduate degree program in Architecture (ARQ) will be able to work in public or private agencies, participating in the areas of design and planning, projects, construction, and project supervision and management. 
Also, they will be able to work independently by setting up their own office, participating in areas such as architectural and urban sustainable design, construction, consultancies, work supervision, project management, and in the execution of buildings of any magnitude like residential, commercial, recreational, and cultural projects, to name a few. 
Professional success
An UDEM ARQ can work as a(n):
 Director of an Architectural Firm 
 Project Manager Architect 
Project Architect 
Landscape Architect 
Urban Designer 
Urban Planner 
Environmental Consultant 
Architect-Restorer 
Historian 
Interior Designer 
Project Administrator 
Work Site Director 
Work Site Supervisor 
Installation Consultant 
Construction Materials Designer 
Among others ​​​​​​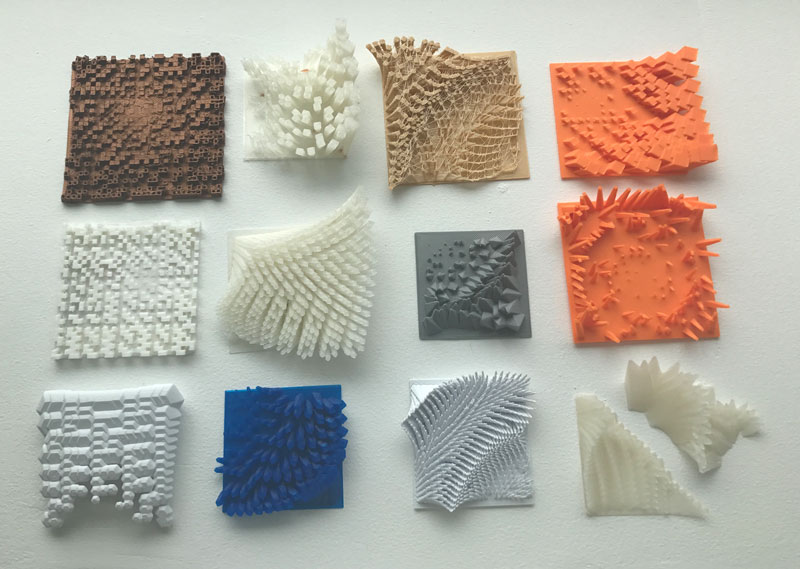 Photo by: UDEM archive
---
Academic Program Director
Abril Denise Balbuena López
Director of Academic Program
[email protected]
CRGS, office 310.7
+52 (81) 8215-1000 ext.1232
Bachelor in Architect. Recognition of Official Validity of Studies (RVOE) granted by the Ministry of Public Education dated October 8, 2009 according to Agreement 20090936. Effective March, 2015.