Our students are prepared to confront with excellence practical challenges and to diagnose solutions in an analytical basis and with a creative focus.
Our students have won major design contests and most of the start working even before graduating. Their quality is vouched for by their acceptance at highly selective, internationally renowned organizations such as Rhode Island School of Design (USA), York University (Canada), University of Arts London (UK), ELISAVA (Spain), and the Politécnico de Milano (Italy).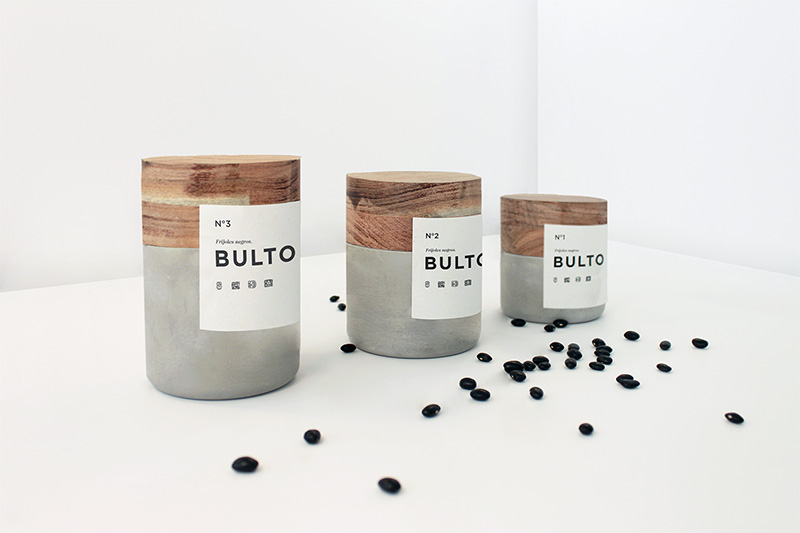 Photo by: UDEM archive
Aim of degree program
To train professionals who are capable of developing visual communication strategies over various broadcasting channels. Additionally, to have control over the whole graphic composition process applied to print or digital mass media, using solid theoretical, practical, and research foundations through design methodology in order to put their creativity at the service of the community to facilitate, contribute to, innovate, and influence the comprehensive communication processes of brands, individuals, and organizations.
Admission profile
Candidates to study this program must be oriented to the search, organization, and processing of information in a scientific, reasoned manner; with an affinity for discovering the reason for and  operation of the processes surrounding them, especially social and cultural processes; with skill and potentiality in the areas of visual communication and culture, with an innate curiosity about their history and development; with the ability to handle and process the material and technological advances in their area of work, and with the capacity to interact with and lead multidisciplinary teams in projects with a high level of complexity within an environment of initiative and development.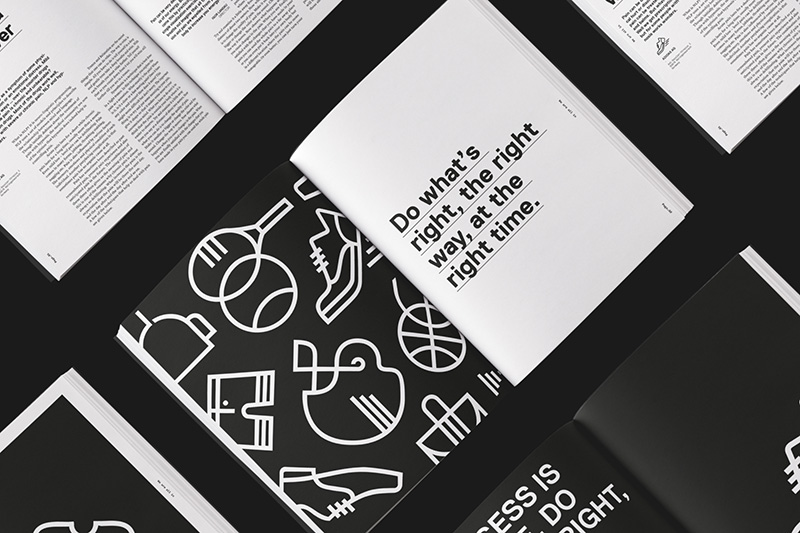 Photo by: UDEM archive
Student learning outcomes
Get acquainted with the history, methodology, tools, processes, materials, and management of Graphic Design in order to develop the skills necessary for the appropriate solution to any type of market problems. 

Issue critical judgment on design and its visual communication, based on theoretical foundations as well as on norms and standards.

Develop skills for analysis, synthesis, interpretation, creativity, leadership, team work, use of technology, and being an enterpriser related to identity as human beings, a culture, and a social environment

Interact with interdisciplinary teams in the research and development areas toward appropriate market solutions.

Combine research, initiative, improvement, objective judgment, resolution to change, responsibility, social equality, and constant development.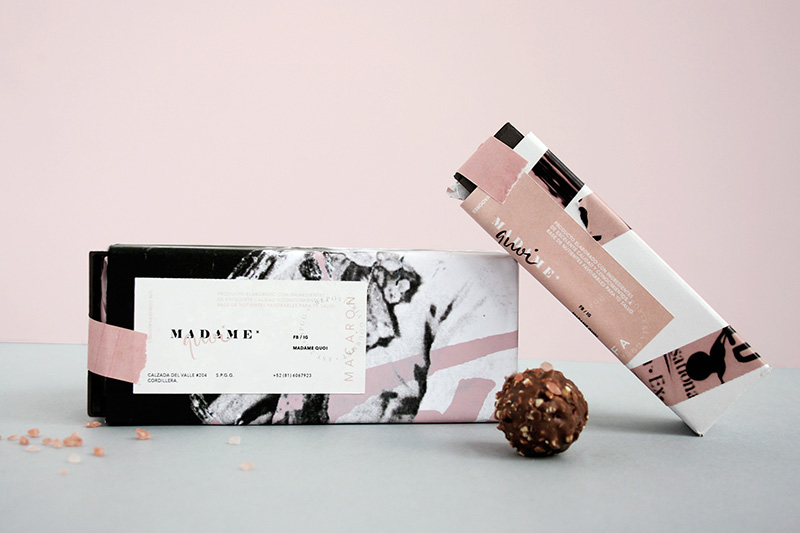 Photo by: UDEM archive
Field of work
Graduates from the undergraduate degree program in Graphic Design (LDG) can work in companies in the areas of design, image, promotion, advertising, product development, marketing, communication, digital media, web site management, and other areas involving processes to communicate ideas and messages. 
On their own, graduates will be able to develop by creating their own design studio, attending to areas such as image and brand development, advertising, promotion, digital design, photographic design, multimedia design and development, web design and development, color advisory, and visual communication strategies.
Professional success
An UDEM LDG can work as a(n):
Identity Systems Designer
Brand Communication Agent
Editorial Designer 
Advertising Strategy Designer
Creative Director
Exhibition Designer
Project Leader
Account Executive
Web and Digital Designer
Visual Communication Consultant
Photographer
Illustrator
Graphic Animator
Among others​​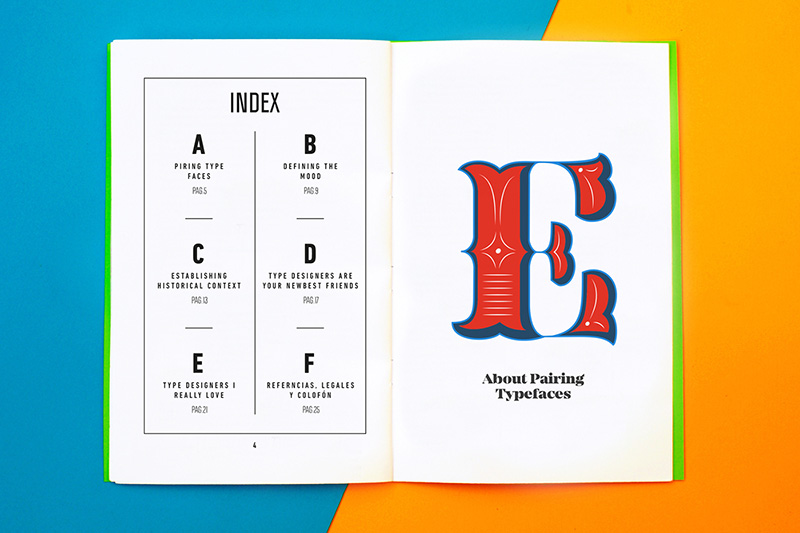 Photo by: UDEM archive
---
Academic Program Director
José Luis Preciado Chagoya
Director of Academic Program
[email protected]
CRGS, office 310.2
+52 (81) 8215-1000 ext. 1203
Bachelor in Graphic Design. Recognition of Official Validity of Studies (RVOE) granted by the Ministry of Public Education on October 08, 2009 according to Agreement 20090942. Effective March, 2015.