A pioneering program in Mexico, UDEM's Undergraduate Degree Program in Industrial Design has been in place for more than 45 years.
Throughout its long tenure, the program has adapted to technological advances and global needs, converging into a design with a comprehensive vision capable of creating solutions and identifying opportunities to generate new products, systems, and services. This is achieved through research skills, interdisciplinary work, critical thinking, and a creative process that takes into consideration the stakeholders. 
Due to its educational model, our curriculum shortens the students' learning curve. It has professional concentration areas that give our students a pre-graduation employability rate of 70%, with the remaining percentage finding employment within the three months following graduation. 
UDEM's community of students and alumni have won important national and international prizes in categories such as product design, packaging design, transport design, jewelry, food design, furniture, and lighting. 
The most brilliant, most forward-looking, and most creative students have the opportunity of becoming part of the Roberto Garza Sada Center (CRGS), a space for ideas and expressions that brings together the best creative talent in Latin America.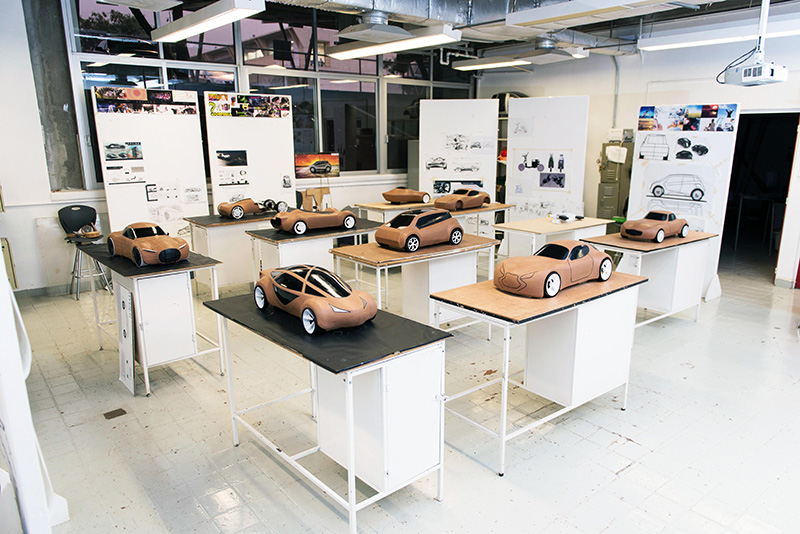 Photo by: UDEM archive
Aim of the program
To train professionals who are capable of designing products and services based on an in-depth knowledge of the needs and of the most appropriate materials and production processes. Through a creative process, they should also be capable of creating innovative, functional, ergonomic solutions to be mass produced for the purpose of generating, competitiveness, efficiency, and quality of life.
To encourage students to use the most advanced technology and get acquainted with the advantages of interdisciplinary work and strategic design while embedded in a context of productivity and efficiency, with a humanely intelligent vision of design that takes into consideration the social and environmental reality of their community. 
Admission Profile
Candidates to pursue this program should have a disposition to design and build objects, perception, sensitivity, and an interest in improving the environment, a capacity for observation and analysis, social, cultural, and historical sensitivity, an inclination for research and the development of ideas, and a curiosity about the use of technology.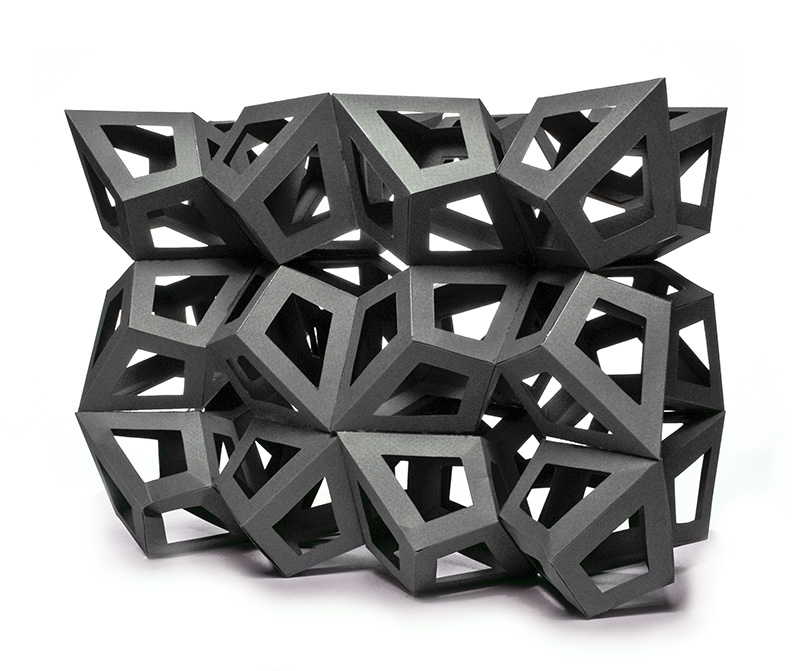 Photo by: UDEM archive
Student Learning Outcomes
Communicate their ideas and concepts through 2D and 3D representation using traditional and digital media. 
Make critical judgments on conceptual design, based on the fundamentals of design as well as on norms and standards. 
Use technology for the modeling, prototyping, and development of models, as well as for the transformation of materials. 
Understand, select, and integrate suitable components for the best mechanical operation of innovative design proposals. Understand, select, and integrate suitable transformation process technologies and materials to develop innovative products. 
Develop new proposals for mass-produced products when researching and analyzing trends and markets, using design methodologies with a sustainable approach. 
Interact with interdisciplinary teams in areas such as research and development, industrial and mechanical engineering, sales, and product engineering in order to lead the development, propose the manufacturing process, and ensure market penetration when innovating products.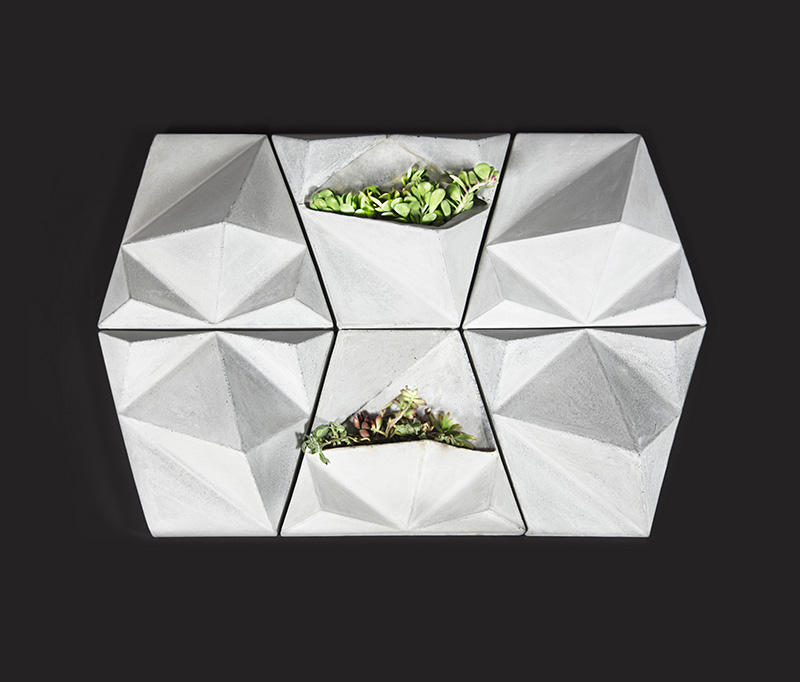 Photo by: UDEM archive
Field of Work
Graduates from the undergraduate degree program in Industrial Design (LDI) will be able to work mostly in new product planning and development departments, as well as in the areas of design and innovation, production, company projects, industrial sectors, and research centers.
Thanks to their enterprising profile, they are capable of setting up their own businesses successfully, offer consultancy and projects to companies, and develop their own products.
Professional Success
An UDEM LDI can work as a(n):
Designer of commercial products 
Appliance designer 
Toy designer 
Designer of packaging and containers 
Designer of specialized footwear and accessories 
Designer of means of transport 
Jewelry designer 
Designer of orthopedic and sports gear 
Furniture designer 
Tool designer 
Designer of sales stands and points of sales 
Set designer 
Strategic designer and project manager 
Enterpriser
Researcher and developer 
To name a few options.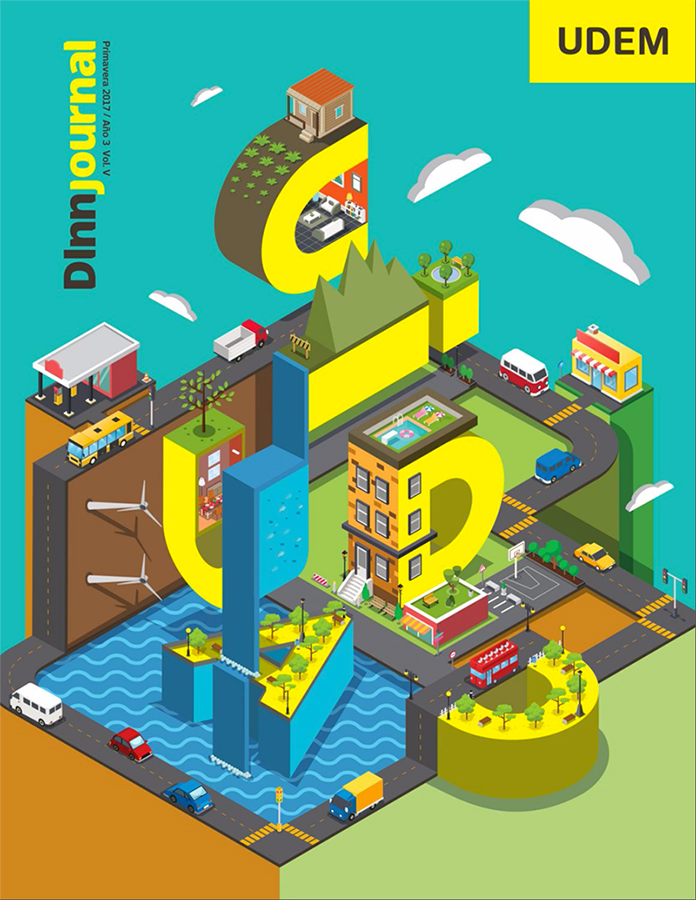 Photo by: UDEM archive
Our publication DInnjournal Diseño e Innovación LDI e IISE is out. Read it: http://dinnjournal.com/
---
Director of Academic Program
Irma Peñúñuri García
[email protected]
CRGS, office 310.10
+52 (81) 8215-1000 ext.1453
Bachelor in Industrial Design. Recognition of Official Validity of Studies (RVOE) granted by the Ministry of Public Education dated October 8, 2009 according to Agreement 20090943. Effective March, 2015.