This program deals with the esthetic and functional part of space management, with the methodological foundations necessary to allow our students to develop successful projects.
The curriculum of the undergraduate degree program in Interior Design focuses on the comprehensive development of the students, giving them the necessary tools for their professional development and encouraging their creative and methodological development to solve space problems in an innovative way, while at the same time they solve the technological and functional problems that make the project feasible.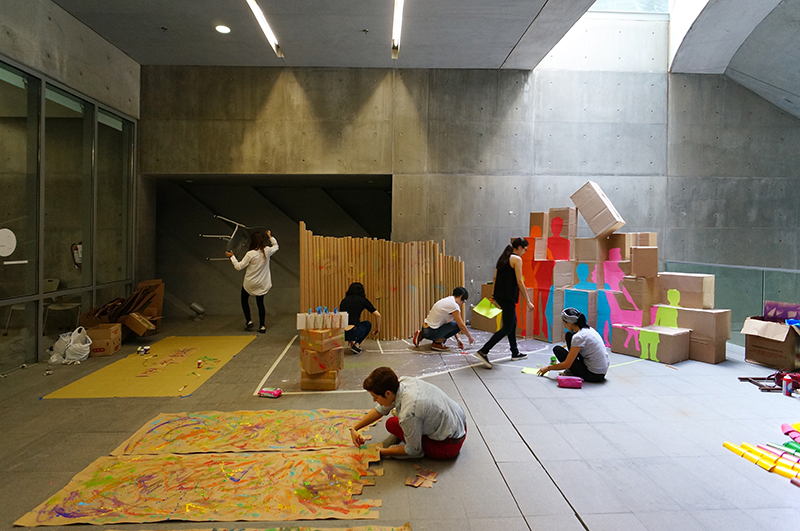 Photo by: UDEM archive
Aim of degree program
Train professionals capable of responding to the current space challenges of interior design through analysis and a comprehensive design proposal developed through technology that aims to meet the user's needs for space, achieving this through the use of materials, the design and selection of furniture, as well as the application and calculation of technical elements such as illumination, acoustics, construction systems, and sustainable technologies. 
Admission profile
Candidates to study this program must have creative interests and an orientation to visual learning, with a potential for graphic communication. They must have a disposition to build and design objects, as well as to handle and process materials. 
They must be trend-aware and have power of observation and analysis to study the causes and consequences of trends. With perception, sensitivity, and an interest in understanding their historical, social, and cultural context in order to improve the environment. With a curiosity to develop ideas and research, and interested in the use of technology. Additionally, they must have the ability to interact with and lead multidisciplinary teams in complex projects within an open and proactive environment.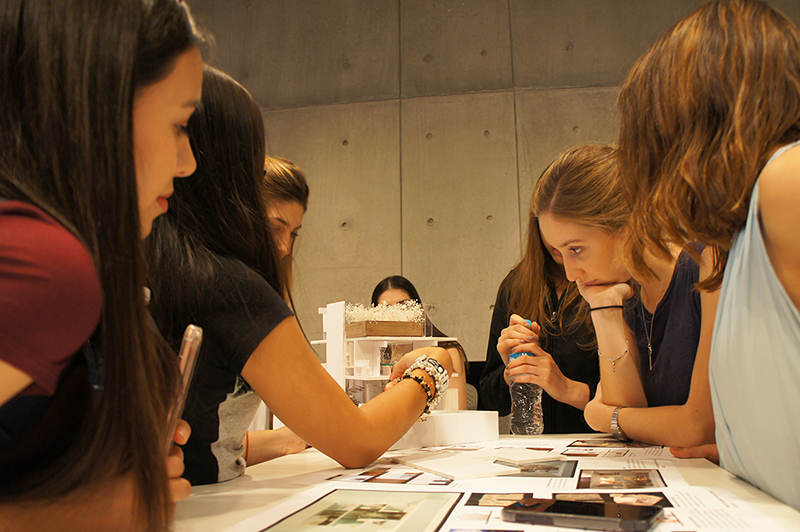 Photo by: UDEM archive
Student learning outcomes
Create design proposals: planning space and functional environments for each specific use.  
Knowledge and command of surface-finishing and construction materials for the optimum creation of spaces. 
A capacity to perceive clients' needs and understand and interpret those needs, as well as the potential of the existing environment in order to create professional proposals for specific cases. 
Knowledge and command of technological and electronic resources to create favorable spaces and functional environments.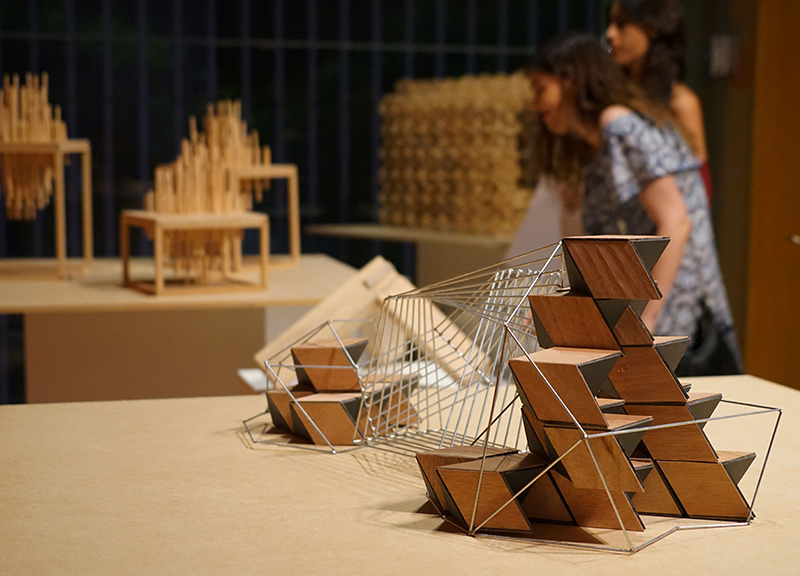 Photo by: UDEM archive
Field of work
Graduates from the undergraduate degree program in Interior Design (LINT) will be able to work in areas such as design, construction, illumination, furniture, graphic representation of spaces, museology, and the design of scenic spaces, as well as in all areas related to interior architecture. 
Graduates have the tools necessary to start their own interior design studio, providing consultancy on interior operation and image, developing conceptual projects or even project at the executive model, and the subsequent supervision and construction of interior areas, solving the technical side of installations and the esthetic side of materials, furniture, and accessories.
Professional success
An UDEM LINT UDEM can work as a(n): 
Designer of residential spaces 
Designer of commercial spaces 
Designer of ephemeral and itinerant spaces 
Designer of scenic spaces 
Furniture designer 
Illumination designer 
Museographer 
Textile and tapestry designer 
Interior architect 
Interior consultant 
Creative and artistic director 
Construction supervisor 
Space restorer 
Installations coordinator
Among others ​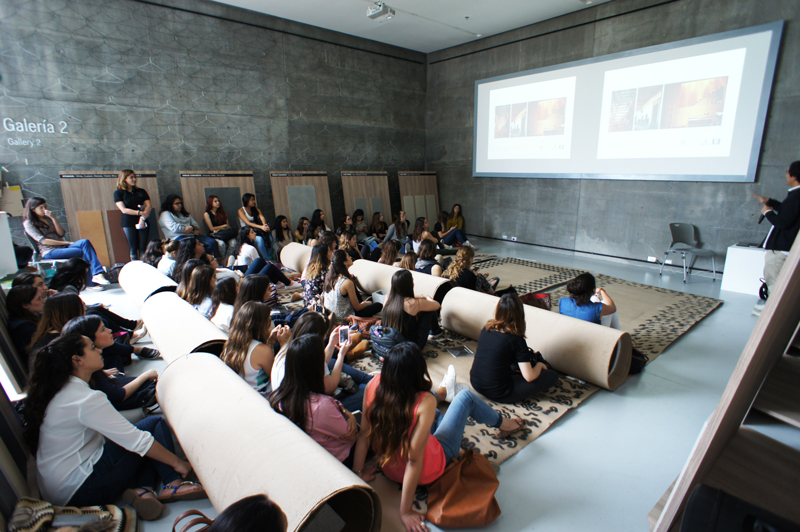 Photo by: UDEM archive
---
Academic Program Director
Maria Eugenia Santos Mercado
Director of Academic Program
CRGS, office 310.10
+52 (81) 8215-1000 ext.4129
Bachelor in Interior Design. Recognition of Official Validity of Studies (RVOE) granted by the Ministry of Public Education dated October 08, 2009 according to Agreement 20090941. Effective March, 2015.