Textile and Fashion Design
The undergraduate degree program in Textile and Fashion Design focuses on design, business, and marketing for the fashion industry. Additionally, it provides knowledge of digital tools, illustration, sustainability, and innovation. 
We have agreements with various internationally renowned universities where our students can go on exchange or participate in different courses. We also have agreements with a number of institutions in the industry, where our students can do internships to put the skills they acquired into practice and gain work experience. 
Every year, the students have the opportunity of participating in two events organized by the program: the runway, held in the spring, and an exhibition carried out jointly with the MARCO Museum, held in the Autumn. The most outstanding Textile and Fashion Design students have the opportunity of getting a place in the High-Performance Spaces, located in the Roberto Garza Sada Center (CRGS), a space for ideas and expressions that brings together and develops the best creative talent in Latin America.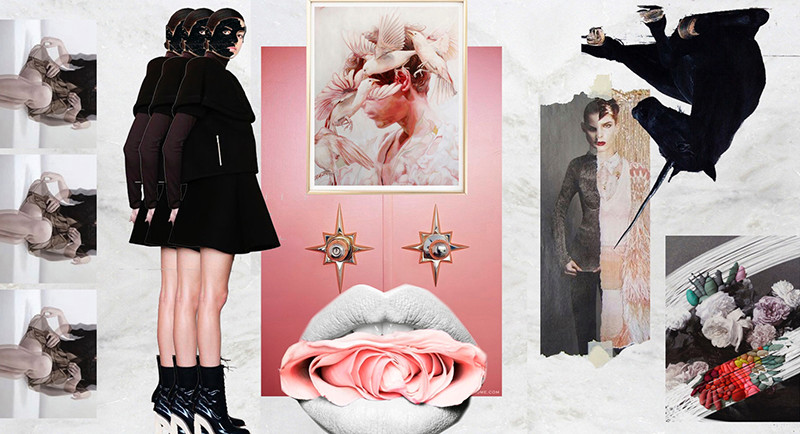 Photo by: UDEM archive
Aim of degree program
To train professionals capable of analyzing and solving the needs and demands of the fashion industry in an efficient, innovative manner, in accordance with their cultural and social context, not losing sight of the technological and materials requirements to maximize their use and rationalization. 
Admission profile
Candidates to study this program must be passionate about fashion and have a curiosity to understand society's changes and paradigms, and the sensitivity to observe the emergence of the trends generated by them. Additionally, they must feel the need to materialize their ideas and make a habit of seeking, arranging, and interpreting information in a creative, well-reasoned way. They must have the ability to handle and process materials and technological advances in their area of work, as well as the capacity to interact with and lead multidisciplinary teams in projects with a high level of complexity within an environment of initiative and development.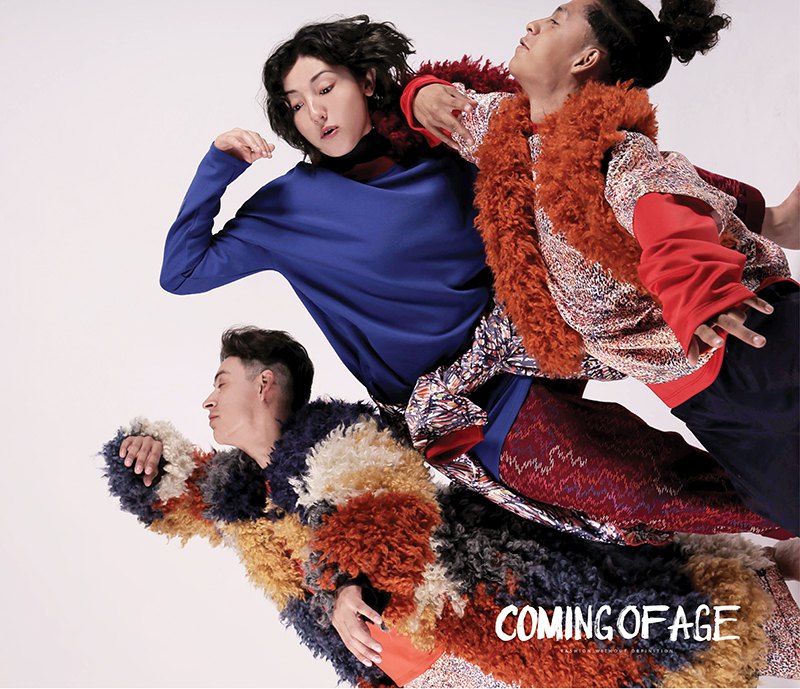 Photo by: UDEM archive
Student learning outcomes
To come up with ideas and, through a creative process of research, experimentation, and production, turn them into real garments, textiles, or accessories with a strong conceptual foundation. 
Make proposals for the design of garments, fabrics, textiles, accessories, style concepts, and fashion specialized photography and create products based on those proposals.
Apply manual and electronic techniques in areas such as research, fashion illustration, pattern-making, mannequin modeling, and dressmaking in order to experiment and communicate their design proposals graphically, to solve the population's needs for clothing. 
Detect areas of opportunity in the market in order to develop a project that demonstrates their creativity and response capacity to the needs of a globalized, changing environment, promoting production and fair, sustainable trade.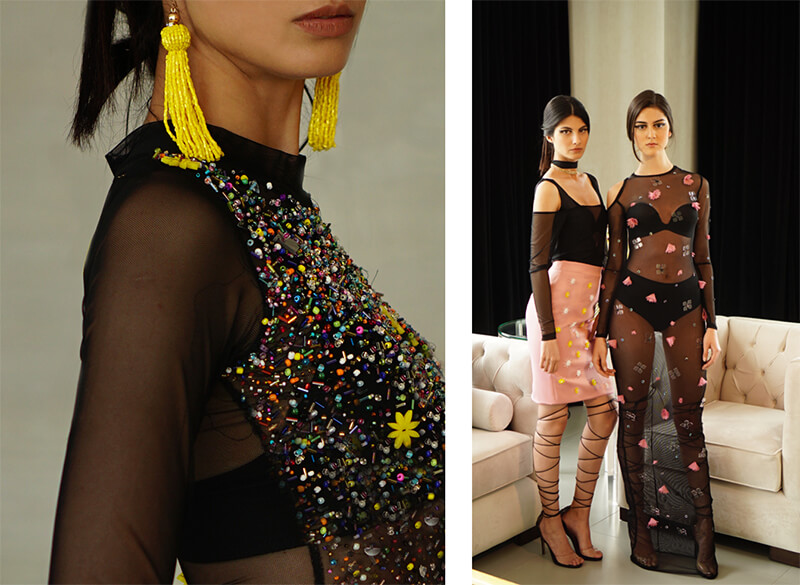 Photo by: UDEM archive
Field of work 
Graduates from the undergraduate degree program in Textile and Fashion Design will be able to work in the following industrial sectors and work areas: 
Garments industry 
Textile industry 
Fur industry 
Maquiladora industry 
Development of production lines 
Accessories industry 
Commercial apparel sector 
Communication media 
Image consultancy 
Performing arts 
Professional success
A graduate from UDEM's undergraduate degree program in Textile and Fashion Design can work as a(n): 
Fashion designer 
Accessories designer 
Lingerie and swimwear designer 
Designer of clothes for the theater, cinema, and television
Personal image designer and adviser 
Photo and video image stylist 
Cloth, fabric, and textile designer 
Visual merchandiser
Fashion, fabric, and accessories buyer 
Product manager 
Fashion magazine editor
Trend analyst and coolhunter 
Fashion events producer 
Fashion consultant 
Fashion illustrator 
Brand manager 
Personal shopper
Fashion creative director 
Among others​​​​​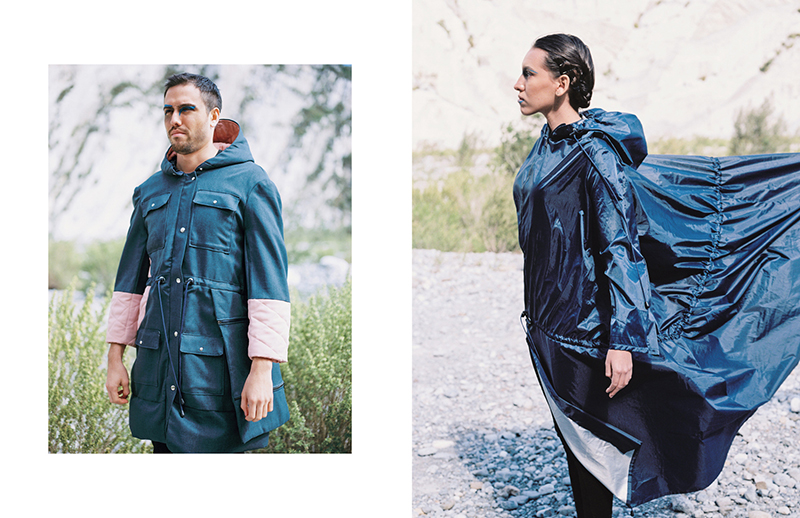 Photo by: UDEM archive
---
Academic Program Director
Abril González Rosales
[email protected]
CRGS, office 310.4
+52 (81) 8215-1000 ext.1827
Bachelor in Textile and Fashion Design. Recognition of Official Validity of Studies (RVOE) granted by the Ministry of Public Education dated October 08, 2009 according to Agreement 20090944. Effective March, 2015.