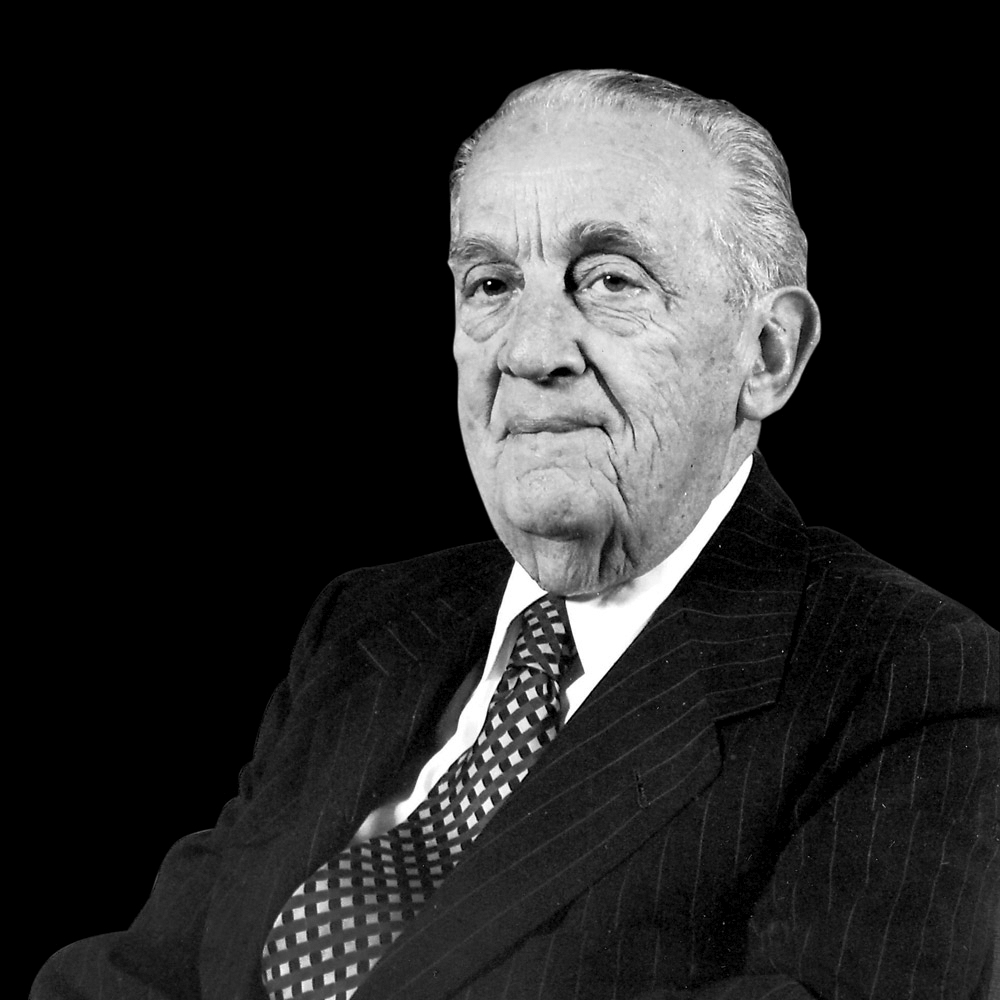 Don Roberto Garza Sada
The Center was named after Don Roberto Garza Sada as a tribute to the man who left in UDEM an imprint of his generous spirit and of his will to promote cultural development in our society.
Undoubtedly, the CRGS embodies Don Roberto's interests and great passions. An engineer by profession, Roberto Garza Sada was, for his work and personal talent, an architect, a designer, and an artist; an innovative, generous, and sensitive spirit that left a mark on his time and milieu.
He was a major protagonist in the foundation and development of some of the country's main companies, among which stand out Grupo Cervecería, Hojalata y Lámina, Empaques de Cartón Titán, and Compañía Financiera General de Aceptaciones.
A man of great kindness, Don Roberto was concerned about improving the living conditions of his workers and so he undertook initiatives such as the construction of residential homes and Clínica Nova.
His aspirations reached far beyond the entrepreneurial sphere and extended generously to the promotion of art, education, and culture. He promoted educational institutions such as the Tec de Monterrey, Arte, A. C., and, of course, the Universidad de Monterrey, of which he was the main benefactor.
Don Roberto's work as a sponsor of culture was outstanding. A devotee of art, he awarded scholarships to musicians to study abroad and brought countless exhibitions of the most diverse cultural expressions to Monterrey.
---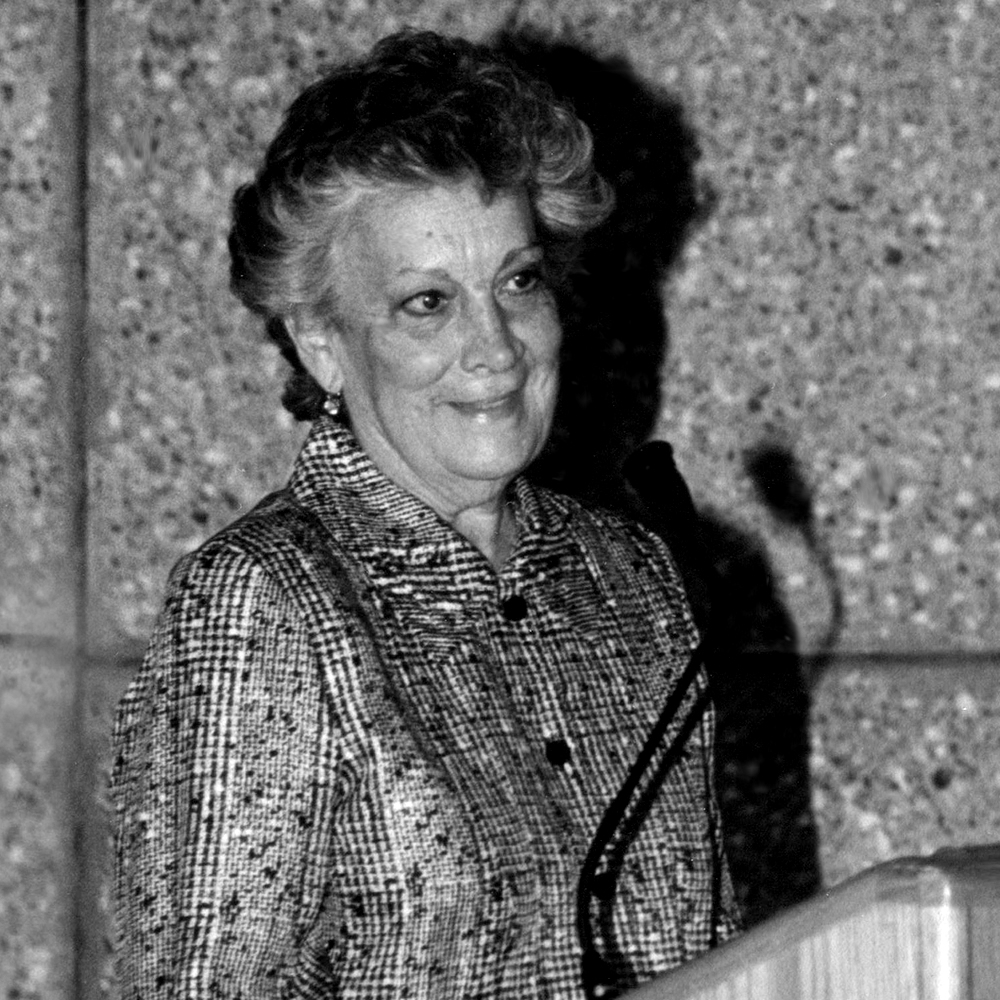 Doña Margarita Garza Sada de Fernández
From her father, Don Roberto Garza Sada, she inherited the love of art, business savvy, and his commitment to the development of the community.
She was the main benefactor of the Universidad de Monterrey's Roberto Garza Sada Center for Art, Architecture, and Design, which he envisioned as a "portal of knowledge and a melting pot for creativity" and for whose creation she invited renowned Japanese architect Tadao Ando to collaborate.
She made countless contributions to education, art, and philanthropy.
Her love of the arts and her interest in promoting the development of the country led her to participate in the creation and consolidation of important museums among which stand out the Contemporary Art Museum and the Mexican History Museum in the city of Monterrey, the Rufino Tamayo Museum and the Franz Mayer Museum in Mexico City; and the Amparo Museum in the city of Puebla, among other works and institutions.
She was a promoter of numerous artists and tirelessly supported them in their various disciplines. Year by year, her legacy in the education and training of students, future artists and creatives materializes through the Center.
There is no doubt whatsoever that the vast educational and cultural wealth that she has left behind will continue to be a solid platform of development for Mexicans.
---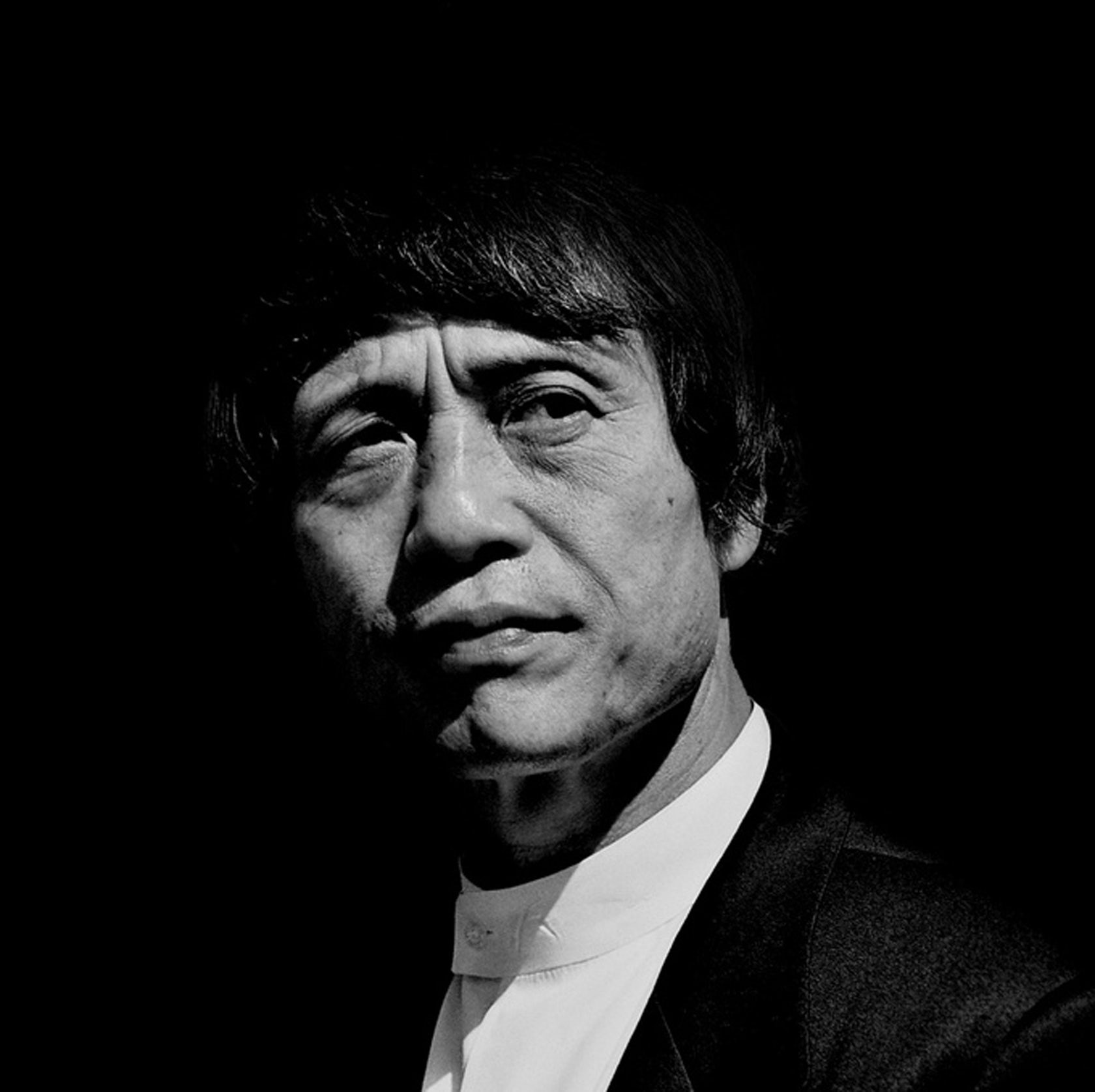 Tadao Ando
The Roberto Garza Sada Center (CRGS) was designed by Tadao Ando, receiver of the 1995 Pritzker Prize, and one of the most renowned architects in the world.
The fact that he agreed to design this building reflects the significance of the project.
Tadao Ando was born in Osaka, Japan, in 1941. In 1969, he set up the firm Tadao Ando Architect Associates. Since then, he has been recognized for his numerous works in Japan and other countries.
The awards he has received include virtually every prize Japan grants for Architecture and the Arts, as well as major international prizes such as the Pritzker award of Architecture, the Royal Institute of British Architects (RIBA) Gold Medal, the Gold Medal of Architecture granted by the French Academy of Architecture, the American Institute of Architects Gold Medal, and the International Union of Architects Gold Medal.
---
Advisory Board of the Roberto Garza Sada Center for Art, Architecture, and Design
Ms. Alejandra Fernández Garza (Presidenta) / Dr. Carlos García González (Secretario) / Lic. Álvaro Fernández Garza / C.P Mario Páez González / Sra. Laura Diez barroso Azcárraga / Dra. María Isabel Grañén de Harp / Lic. Enrique Castillo Sánchez Mejorada / Lic. Francisco J. Garza Zambrano / Ing. Alejandro Rodríguez Miechielsen / Ing. Federico Toussaint Elosúa / Lic. Abelardo Morales Purón / Lic. Carmen Junco de Garza T. / Sra. Pilar Elizondo Garza / Ing. Víctor Zorrilla Vargas / Lic. Bárbara Herrera Garza / Sr. Alejandro Burillo Azcárraga / Sra. Balbina Sada de Garza / Lic. José Antonio Alonso Espinosa / Lic. Nina Zambrano Treviño / Lic. Leopoldo Marroquín Morales / Lic. Eugenio Garza Herrera. 
---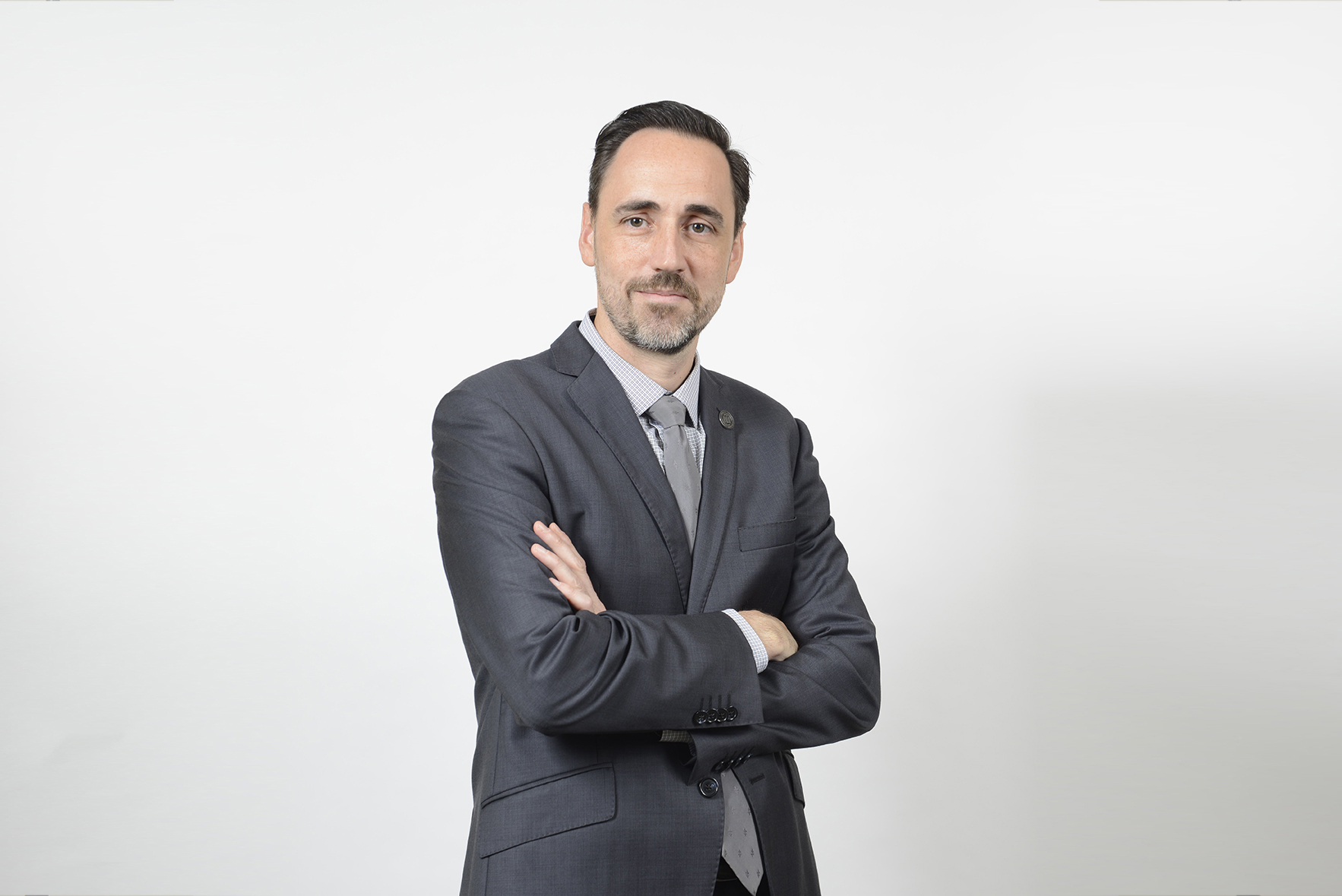 Vice Chancellor of the Art, Architecture, and Design School
Dr. Carlos García González
Carlos García González holds an International Doctoral Degree in Architecture, with a distinction of Cum Laude, and a Master's degree in Advanced Architectural Projects from the Escuela Técnica Superior de Arquitectura of the Universidad Politécnica de Madrid. He earned his undergraduate degree in architecture from the Universidad de Alicante, where he received an award as the student with the most outstanding academic record.
Carlos García González has more than 10 years of professional experience collaborating with renowned architects such as Rem Koolhaas in Office for Metropolitan Architecture, Rotterdam, where he was part of the team that submitted the winning proposal for the Shenzhen Stock Exchange Building in China, which is already in operation.
Simultaneously with his professional activities as an architect, Carlos García González has worked as a teacher and academic administrator for more than 10 years, collaborating with institutions such as TU Delft, the Universidad Politécnica de Madrid, the School of Design and Innovation at the Universidad Camilo José Cela, the Universidad Francisco Vitoria, and the Universidad de Alicante, where he has taught courses in Architecture, Interior Design, and Fashion Design.
In addition to his architectural and academic endeavors, Carlos García González has been a graphic designer for the Centro Dramático Nacional in Spain and for Sony BMG. As an artist, he has exhibited at the ABC Museum of Drawing and Illustration and at various art galleries in Madrid. He has been part of doctoral Art thesis committees at the Universidad Complutense de Madrid. He has also designed Fashion parades and acted as commissioner of art and design exhibitions.