Sustainable Innovation and Energy Engineering student
My name is David Sada and I am a fifth-semester IISE student. The main reason I decided to enter this degree program was the multidisciplinary approach that is required. Sustainability is an effort that calls for a multiplicity of players to use their best skills in order to achieve a common good. I believe that we, Sustainable Innovation and Energy students, have a responsibility to become the agents of change that prompt people to build a more sustainable society.
When I was in the third semester, I had the opportunity of working with students from Tec and UDEM and with the firm Capital Natural on a project to further public transport in Monterrey. We proposed a management system which should include an entity guaranteeing that the system operates efficiently and with high quality standards.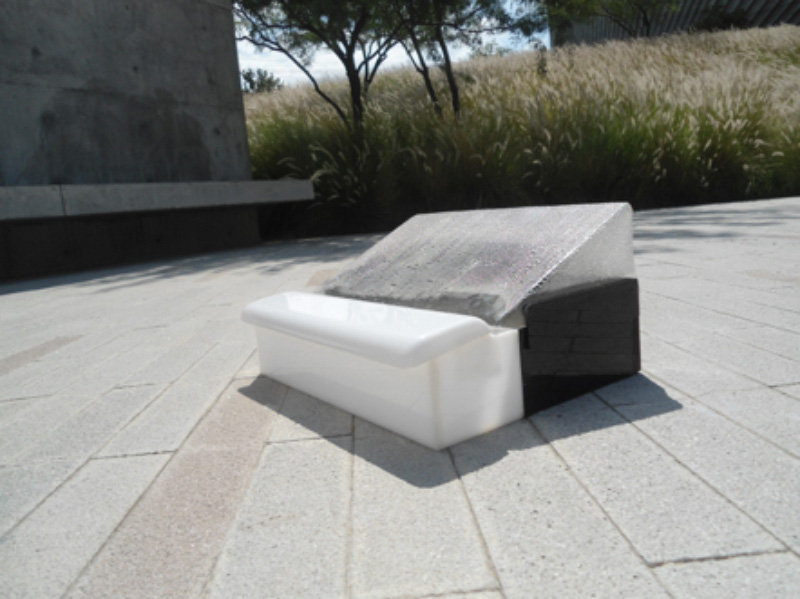 Photo by: UDEM archive
Another subject that I am passionate about is energy efficiency, especially in buildings. Thanks to the knowledge I have acquired in the courses on this field, I had the opportunity of doing an internship at Bioconstrucción y Energía Alternativa, a sustainable building consultancy firm. This has allowed me to apply a lot of knowledge acquired in other courses and realize that sustainability is a much more multidisciplinary subject than I originally thought it was.
This program has allowed me take in all the problems that we can work on, from producing solutions to distill water in a small community in Parras, Coahuila, to formulating a proposal for our state's Community Centers to be able to truly empower housewives.